Sentinel Brewery: IndieFlicks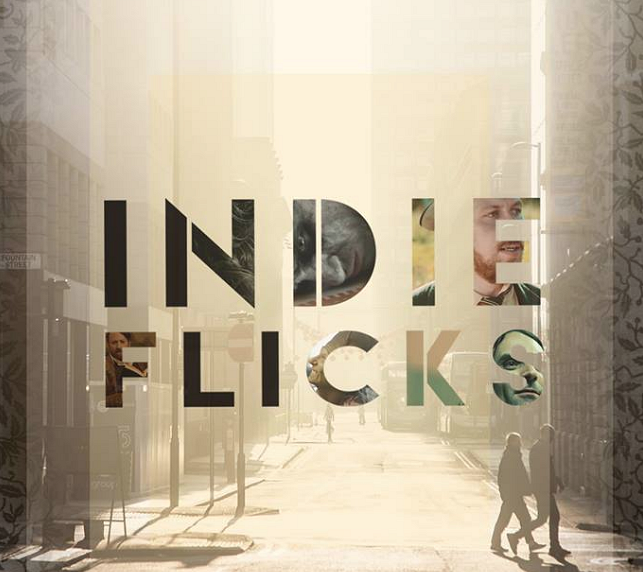 When: 1st March, 7:30pm
Independent International film festival, 'IndieFlicks' has found the perfect venue in Sheffield (who doesn't love Sentinel Brewery?) and plans to host monthly screenings showcasing the very best in short films, kicking off on the 1st March.
The night is set out exactly as a film festival should be - screenings of a variety of short films that the audience can then judge for themselves, followed by a feature 'short' lasting 45 minutes. Grab one of Sentinel Brew's finest ales and enjoy the night!
Find out more about the event on Sentinel Brewery's Facebook event.