The #SheffAfter5 Yorkshire Day Guide
Ee by gum, it's nearly Yorkshire Day! 24 hours dedicated to the best place in the world. Who wouldn't want to celebrate a county packed with rolling hills, beautiful countryside, Olympic athletes, real ale and, of course, Sheffield?
If you haven't made any Yorkshire Day plans for August 1st - get tha' sen a cup of Yorkshire tea and read on! We've got a whole host of Yorkshire activities for you.
Nowt says Yorkshire like pie…
If you're in the mood for some traditional Yorkshire grub, look no further than Silversmiths. Every Tuesday is pie and steak night, and Yorkshire Day is no exception.
There's Yorkshire Pudding with Henderson's Relish gravy to get you started. For the main event, take your pick from a classic beef & ale pie, Mediterranean vegetable pie and more, all served with homemade chunky chips and peas. And for afters? It has to be the Yorkshire cheeseboard.
Silversmiths is open 10am until 9.30pm Tuesday - Saturday and 12.30pm - 2pm on Sundays. To book your table for Yorkshire Day, call them on 0114 270 6160.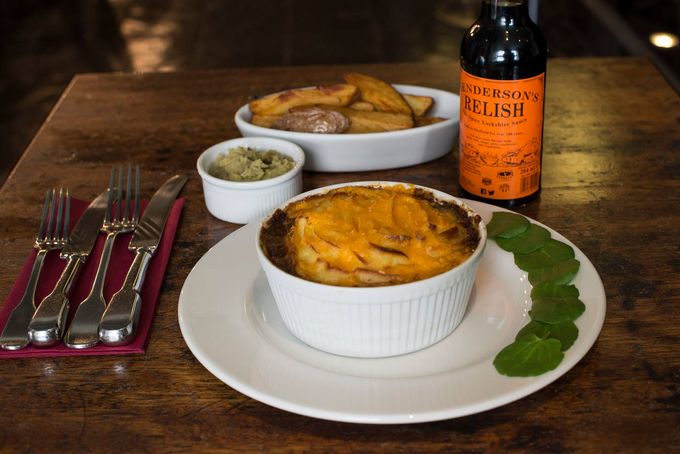 Yorkshire puds all round…
Is there anything more Yorkshire than a pud? Sentinel Brewing Co. have got the right idea with a special Yorkshire Day menu all week, filled with puds.
There's Yorkshire puddings with onion jam and gravy to kick off your celebration. Next up is Toad in the Hole int' Road, with pork or mushroom sausages. Finally, they're making the puds into a pudding, with clotted cream and jam or profiteroles with chocolate sauce and whipped cream. Sounds good, right?
Sentinel is open from 4pm to 11pm Tuesday - Thursday, 11am to 12am Friday and Saturday, and 11am to 10pm on Sundays. Give them a ring on 01143 999 888 to book yourself in.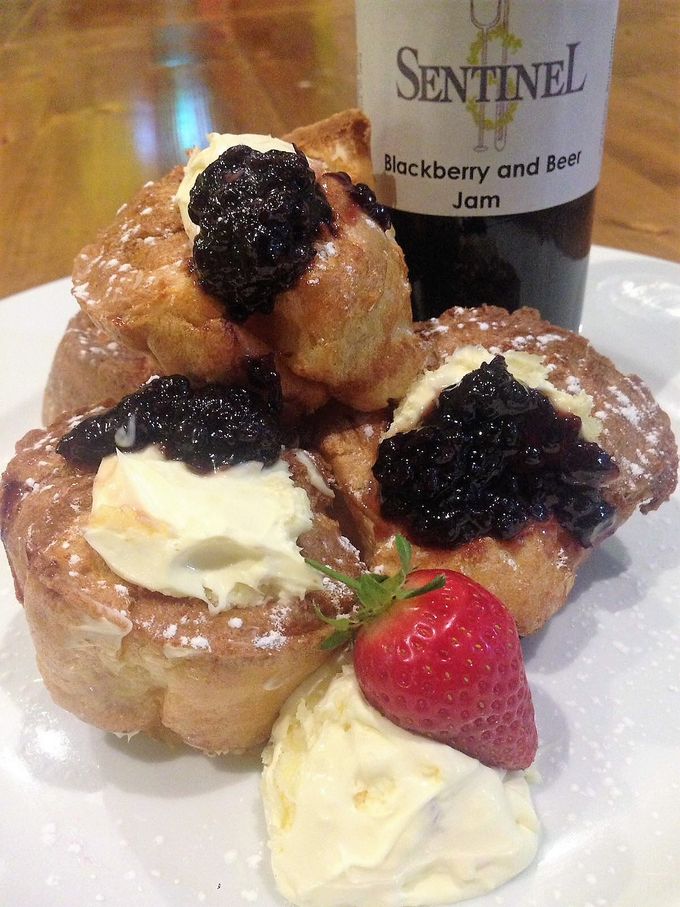 Real ale…
It's safe to say that Yorkshire is the real ale capital of the world. With over 70 breweries and lots more micro-breweries to choose from, we are well and truly spoilt for choice. Lucky for us, our friends at The Tap at Sheffield Railway Station have loads to offer.
With their own brewery and plenty of locally-sourced beers, we can't think of anywhere better to celebrate Yorkshire Day than The Sheffield Tap! The Tapped Brew Co. Stout, Mojo (pale ale) and Black IPA (dark ale) are brewed on site and will be available on cask. Cheers to that!
The Tap is open for after work drinks until late every day!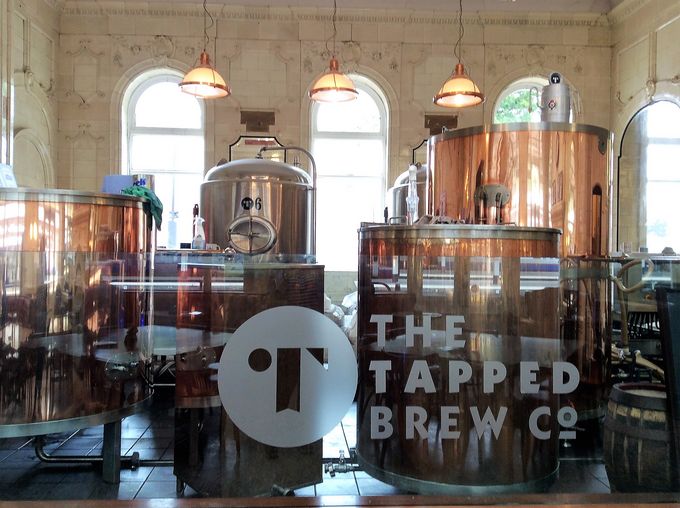 A crafty county…
Yorkshire folk are pretty crafty, and there's loads of locally-made goods on offer at Bird's Yard on Chapel Walk. Whether you fancy some jam or tea, there's plenty to choose from.
You can bag all your Yorkshire accessories at Bird's Yard - they've got snazzy mugs with Yorkshire phrases, speciality tea to go and some tasty locally-made jams and pickles.
As if that wasn't enough, you can also celebrate with a Sheffield piece of art, candles which smell like a few familiar locations, and then carry 'em all around in a Yorkshire or Sheffield-themed tote bag.
Bird's Yard is open 'til 6pm on weekdays, so there's plenty of time to grab your Yorkshire goodies!