The Light Cinema: The Beguiled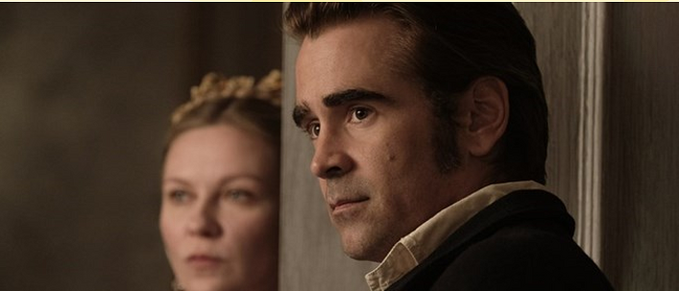 Cinephiles assemble! This Friday, Sheffield Light Cinema has a movie in store that we think you're going to be quite excited about!
With a star-studded cast including Nicole Kidman, Colin Farrell, Elle Fanning & Kirsten Dunst, The Beguiled is one of the must-see films of the year. The plot follows a group of extremely sheltered females, living in a girls school in Virginia during the American Civil War. After taking a wounded Union soldier in, the atmosphere in the household changes dramatically and tensions become all too much…
This is one that's not to be missed! Whilst you're at it, why not grab yourself an Infinity card? Unlimited films for just £16.95 per month, so you can visit time and time again!