The Forum: True North Gin Festival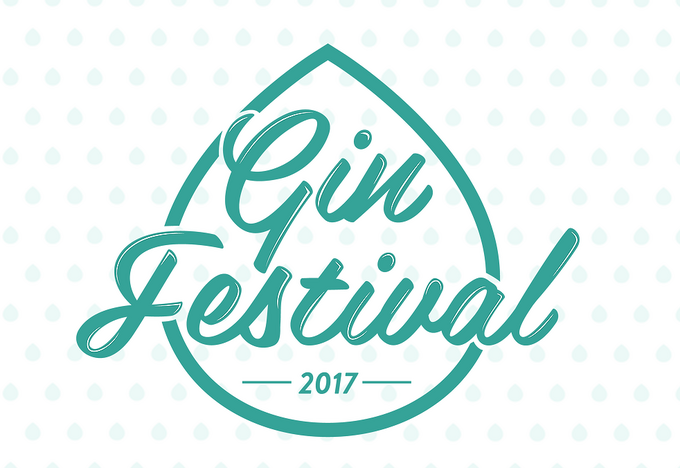 When? Friday 22nd September, 5pm - close (and Saturday)

Gin lovers unite! True North Brew Co is taking gin to a whole new level with a spectacular festival. With no less that 50 gins to choose from, you can speak to the experts, try new and exotic flavours and find your new favourite.

The 50+ shortlisted gins have been specially selected from across the globe. Each will be served with ice, Franklin & Sons tonic and most importantly, perfectly paired garnishes.

Entry costs just £6 and you'll be given your own welcome pack. This includes a wristband, a True North glass which is yours to keep and use during the event, a gin book with everything you need to know about what's available. All of this will be easy for you to keep safe in your Gin Festival Tote Bag.

Gin fans, book your tickets now!