The Art House: How To Paint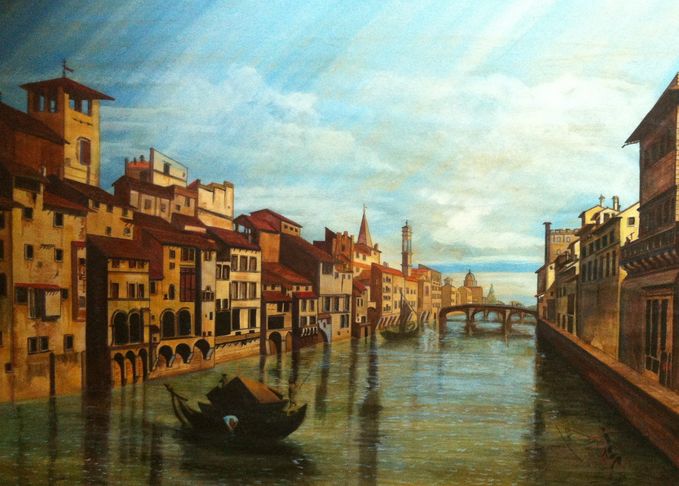 When? Every Tuesday between September 5th and October 24th, 6.30-8.30pm
Have you ever looked at pieces of art and thought, 'I'd love to be able to do that but I don't know how?' Now is your time to shine.
The Art House are offering an exciting new course to bring out the artist inside you. You'll explore materials, techniques and approaches which will give you new ways of making art, and will be led through techniques from artists such as Turner, Hockney, the impressionists and many more.
Using mediums including acrylics, pastel, gouache, watercolour and tempera, you will be shown how the masters worked and how to interpret these techniques into a style all of your own. All materials are supplied and you will be given stage by stage painting instruction during each session.
Click here to book your place.