Lyceum Theatre: Our House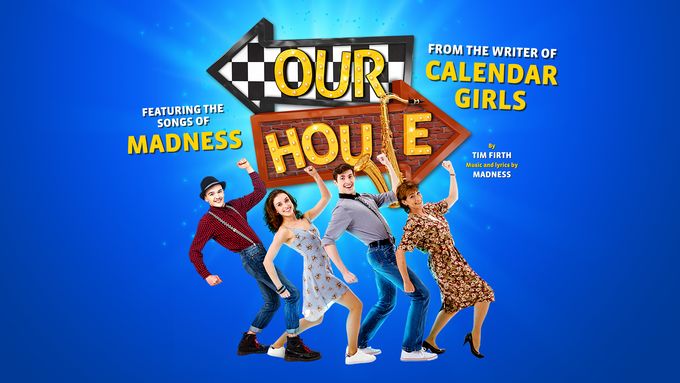 When? August 14th -19th, 7:45pm
Get ready for a week of great acting and music with Our House, featuring the music of Madness.
Our House tells the story of Joe on the night of his 16th birthday when he takes the girl of his dreams, Sarah, on their first date.
In an effort to impress her with bravado, Joe breaks into a building site overlooking his home on Casey Street. When the police turn up, a split-second decision forces him to choose between himself and his heart as the story splits in two: one which sees Joe stay to face the music, and the other which sees him flee and leave Sarah to run from the police. As two very different paths unfold before him, the consequences of that choice will change his life forever.
Book your tickets today.